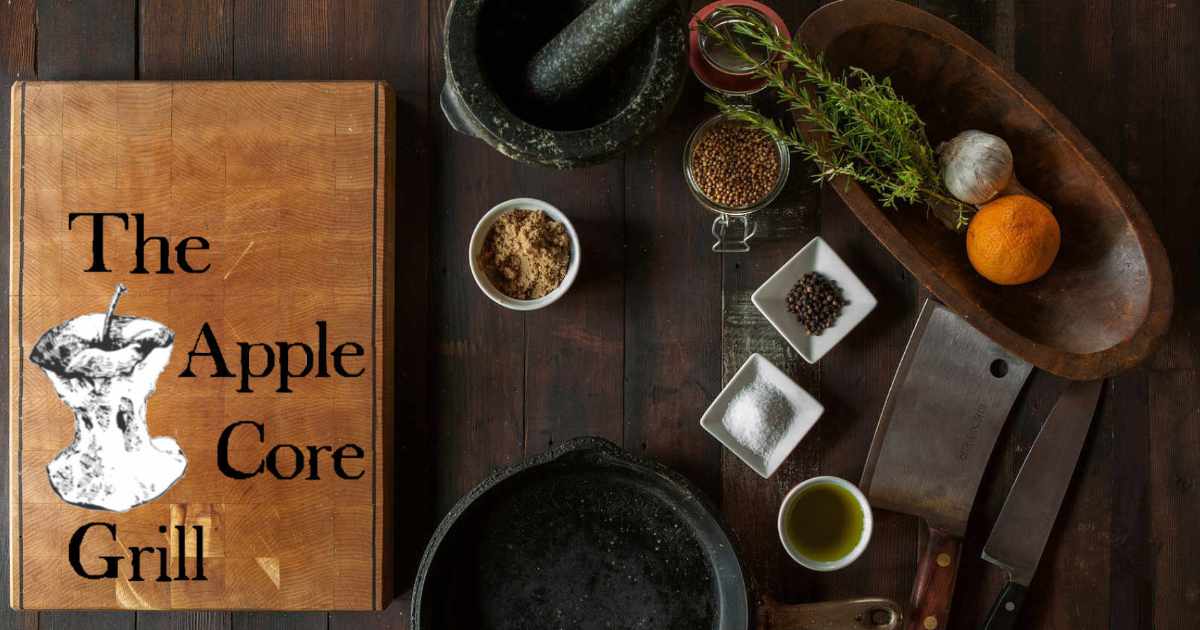 OPEN
AUGUST-OCTOBER
11 to 4 PM
Wednesday-Sunday
Look for Weekly Specials on FaceBook!
We are not a gluten-free restaurant and cannot ensure that cross-contamination will never occur.
We have processes in place to minimize that possibility, but a great deal of gluten is in the air and on our work surfaces.
CONSUMING RAW OR UNDERCOOKED MEATS, POULTRY, SEAFOOD, SHELLFISH, OR EGGS MAY INCREASE YOUR RISK OF FOODBORNE ILLNESS.